---
Our Story
The Argyll Food Hub provides a marketplace for local products. It's situated in Tayvallich, a picturesque village in Knapdale, Argyll — an area rich in seafood, agricultural products, as well as locally manufactured food.
---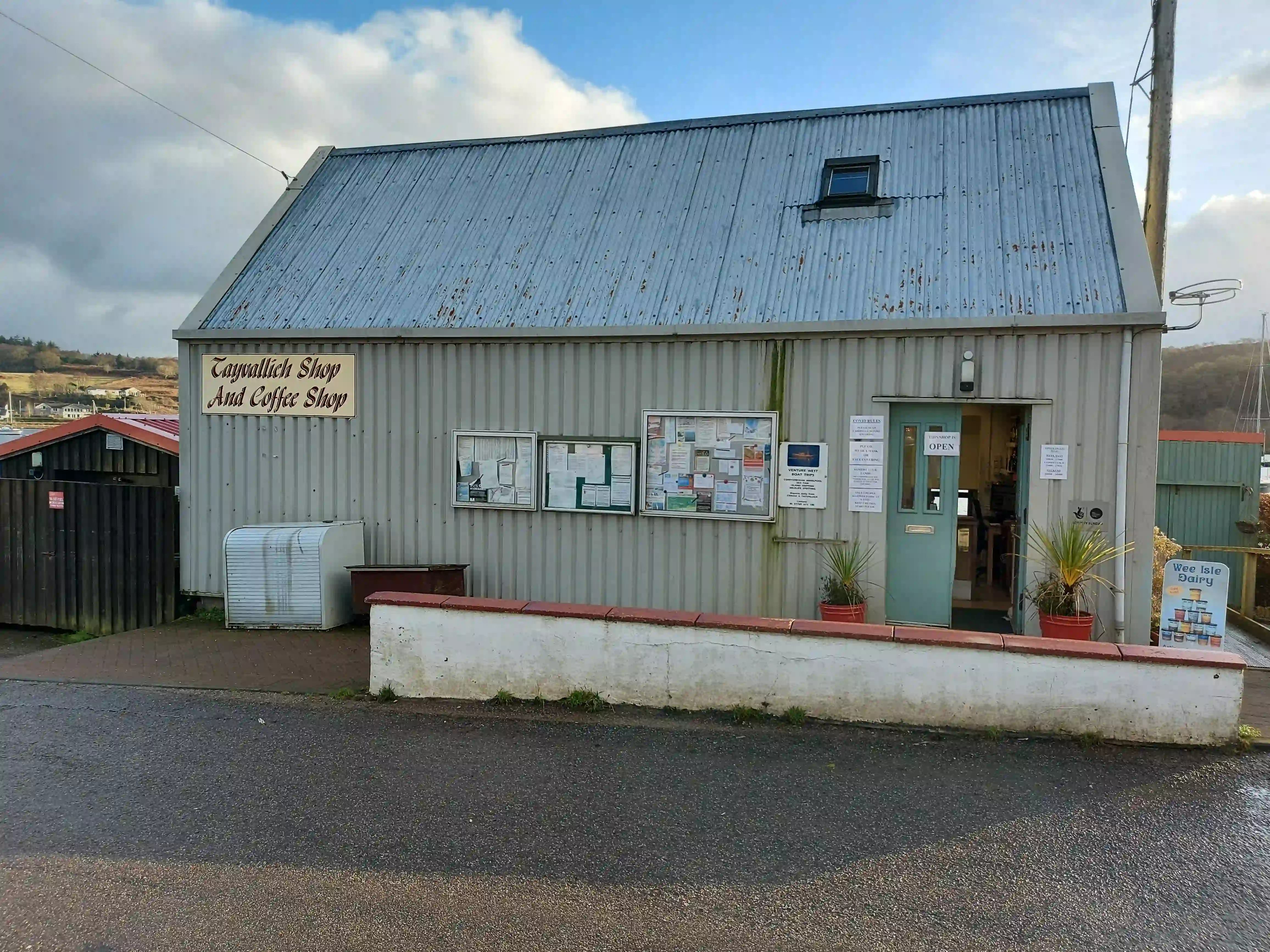 Our products are stocked in Tayvallich Shop, which is located in the center of our village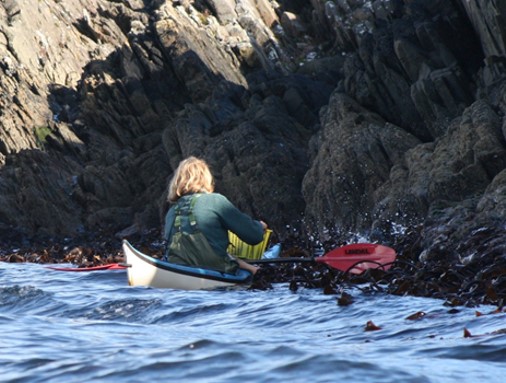 Sustainably harvested Sound of Jura Seaweeds: the process ensures both regeneration and sustainability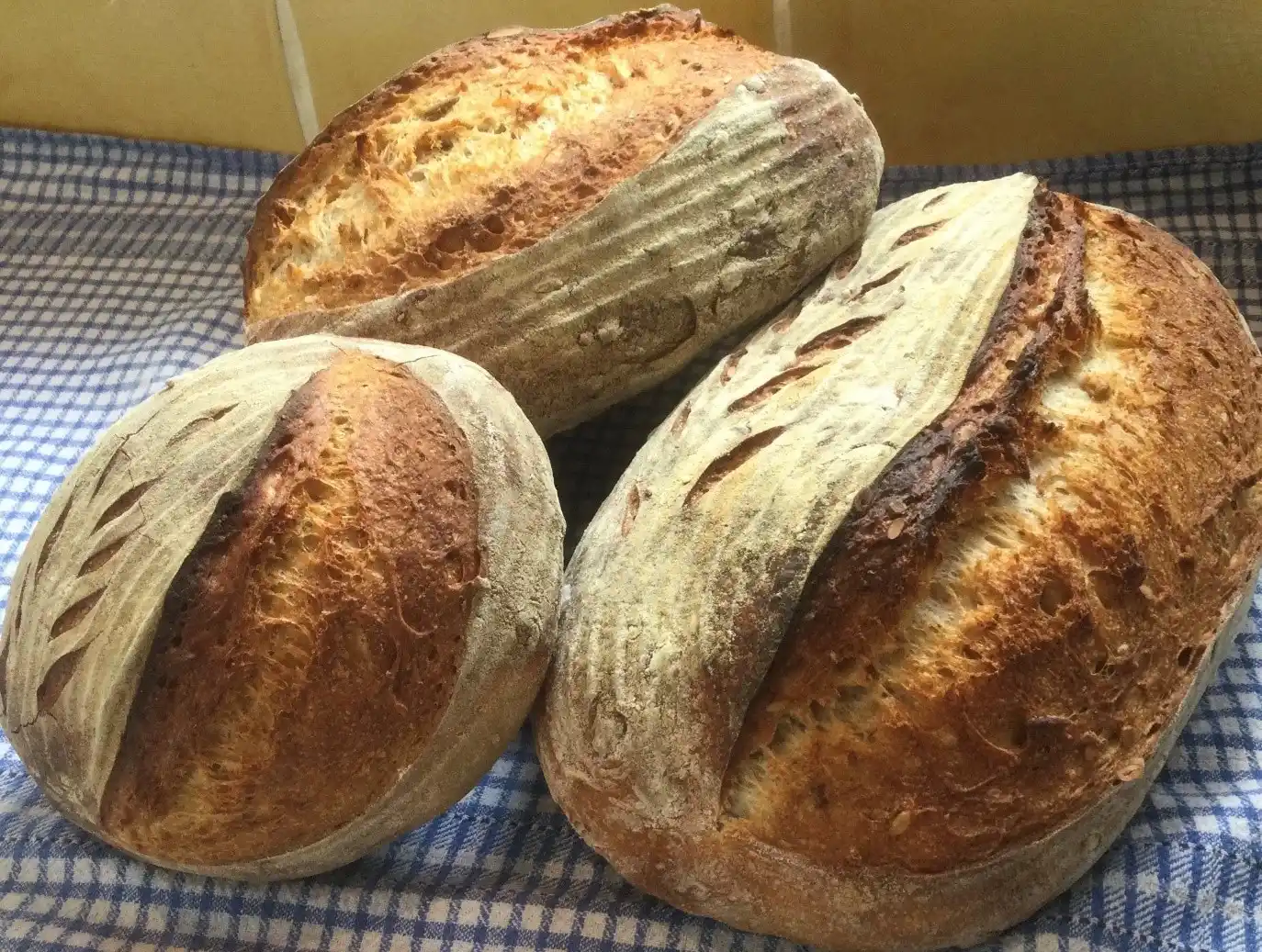 Freshly baked loaves of bread from Knapdale Artisan Bread
---
The Argyll Food Hub promotes an ethos of knowing where your food comes from, saving local food miles, supporting local businesses, and working towards sustainable growth.
---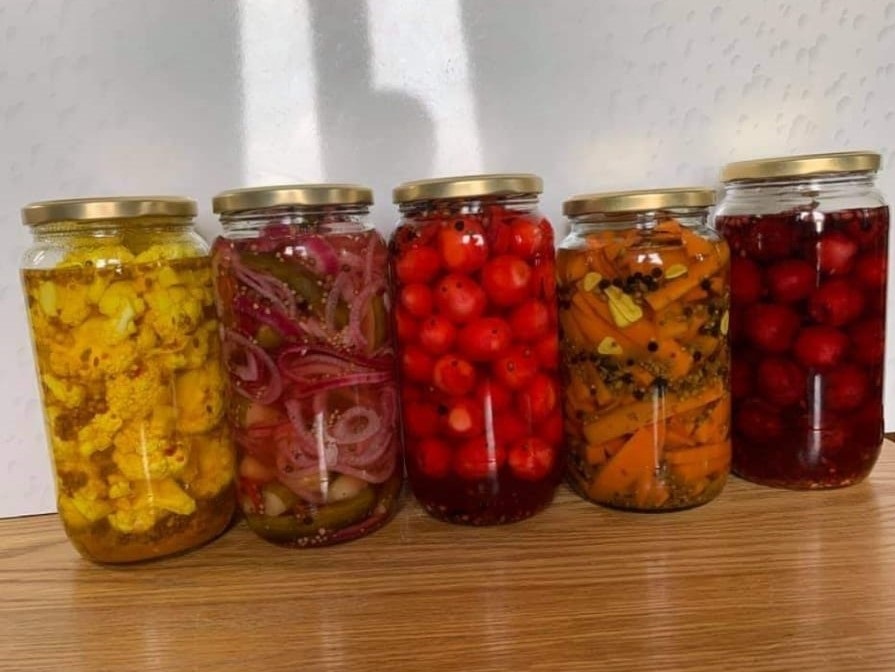 A collection of pickles made by Diverse Preserves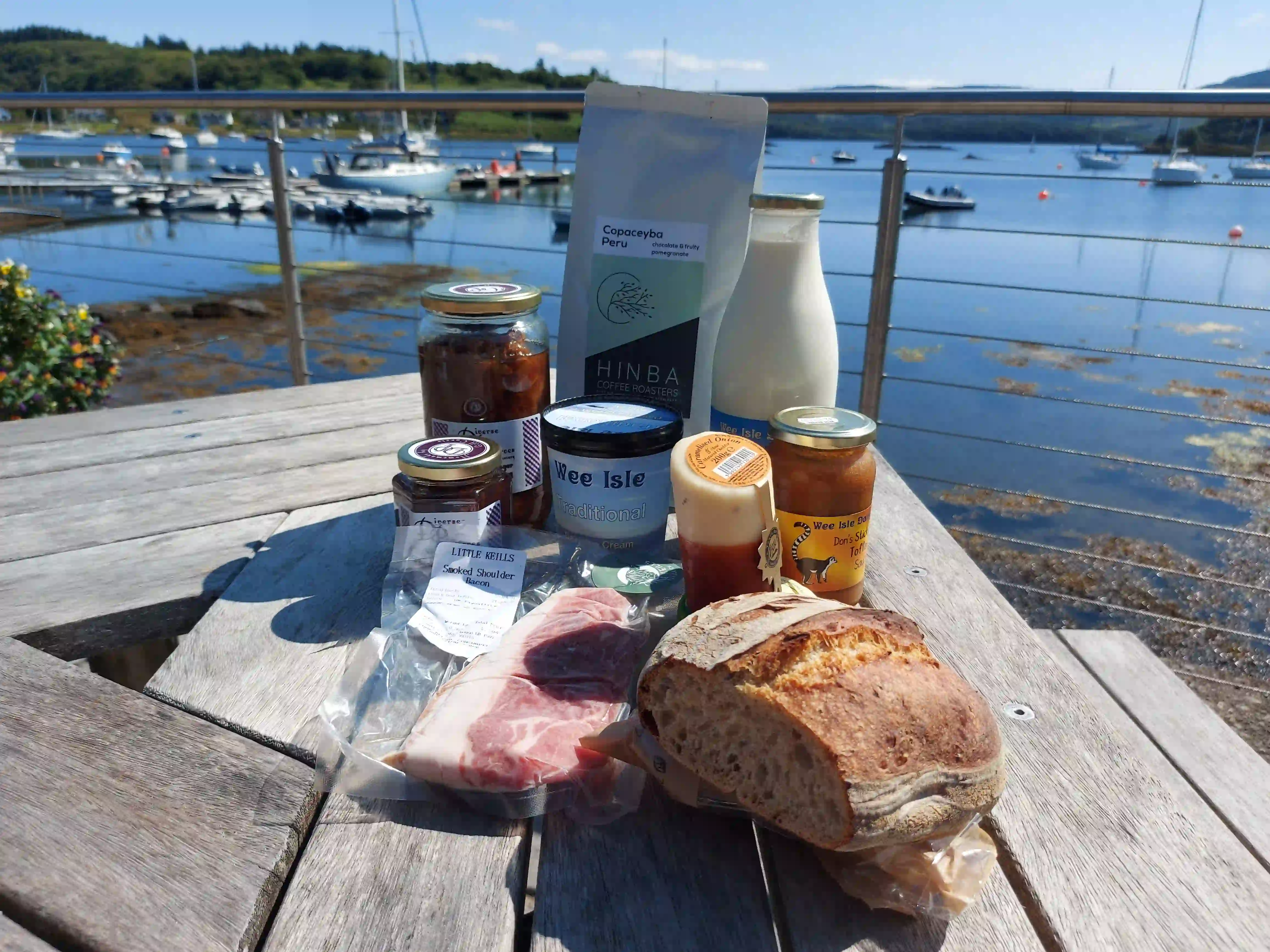 Our local products are available in the Tayvallich Shop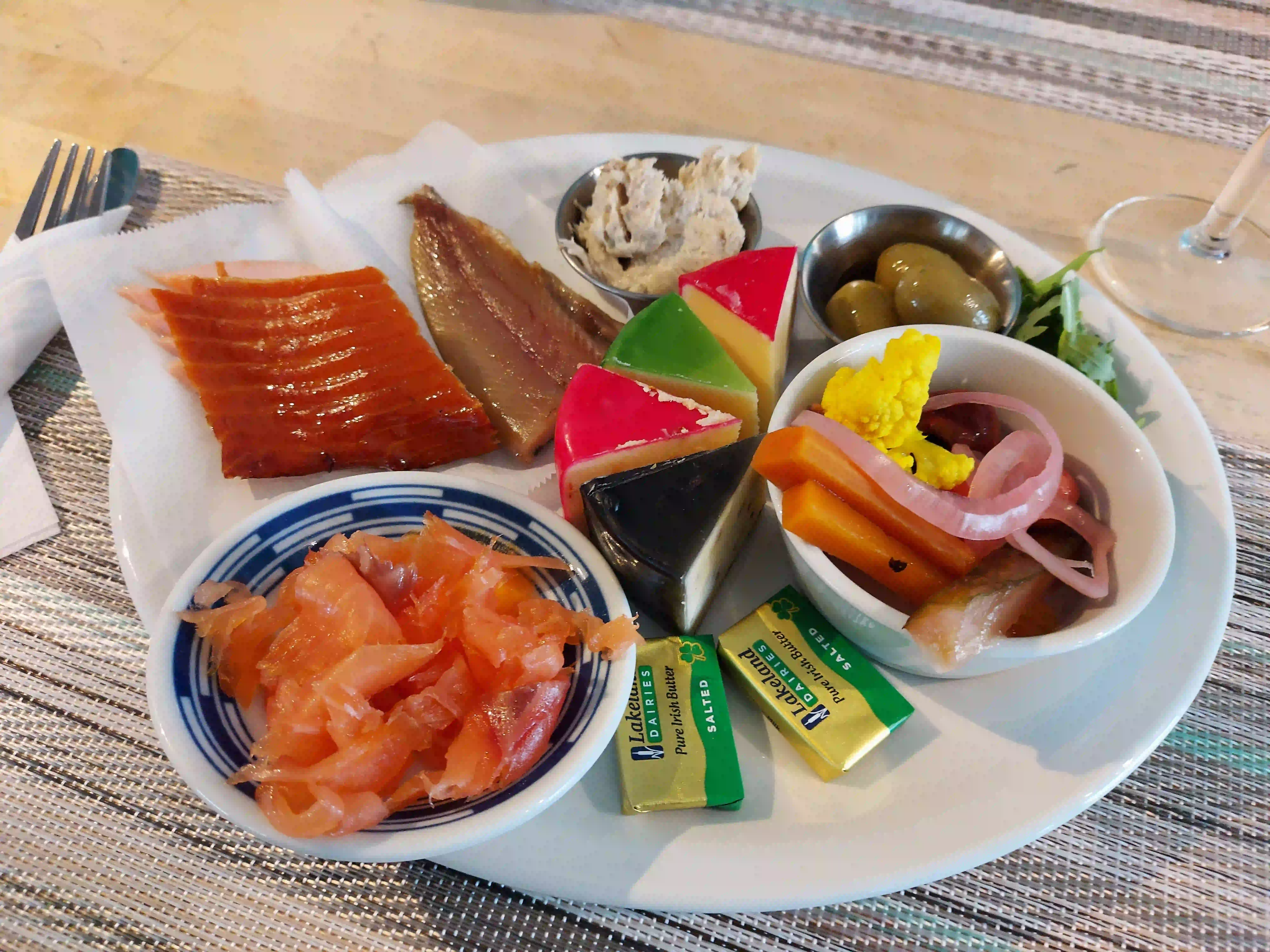 A tasting platter showcasing our local produce served in the Tayvallich Cafe
---
The producers we are working with include Knapdale Artisan Bread; Argyll Coffee Roasters; Wee Isle Diary; Little Keills Meat; Skipness Smokehouse; Diverse Preserves; Lussa Gin; Kintyre Gin; Jura Whiskey; and She Makes and Bakes Tablet.
---